Who We Are
We are Ethical Hackers and Information Technology Professionals with about 30 years of experience in the field.
We own about 50 technical certifications about Offensive, Defensive, Networks, Systems and Virtualization.
We have dedicated all our lives to protect and defend customers digital data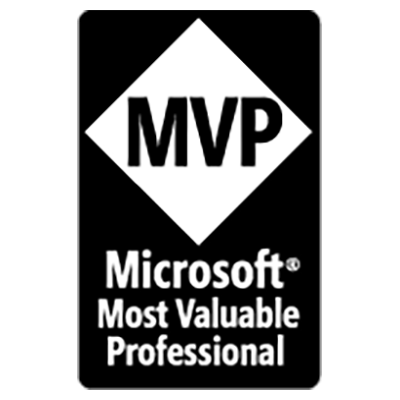 Pentesting and Vulnerability Assessment is one of our core businesses, but we're born as Security Network
Professionals and Sysadmins. In the years, we moved from defending networks to attacking them in ethical hacking environment.
We know the how the "safelock" works and how to force it so, we can play from both sides of the barricade.
If you're already been hacked, we can give you Remediation and help you to restart your business.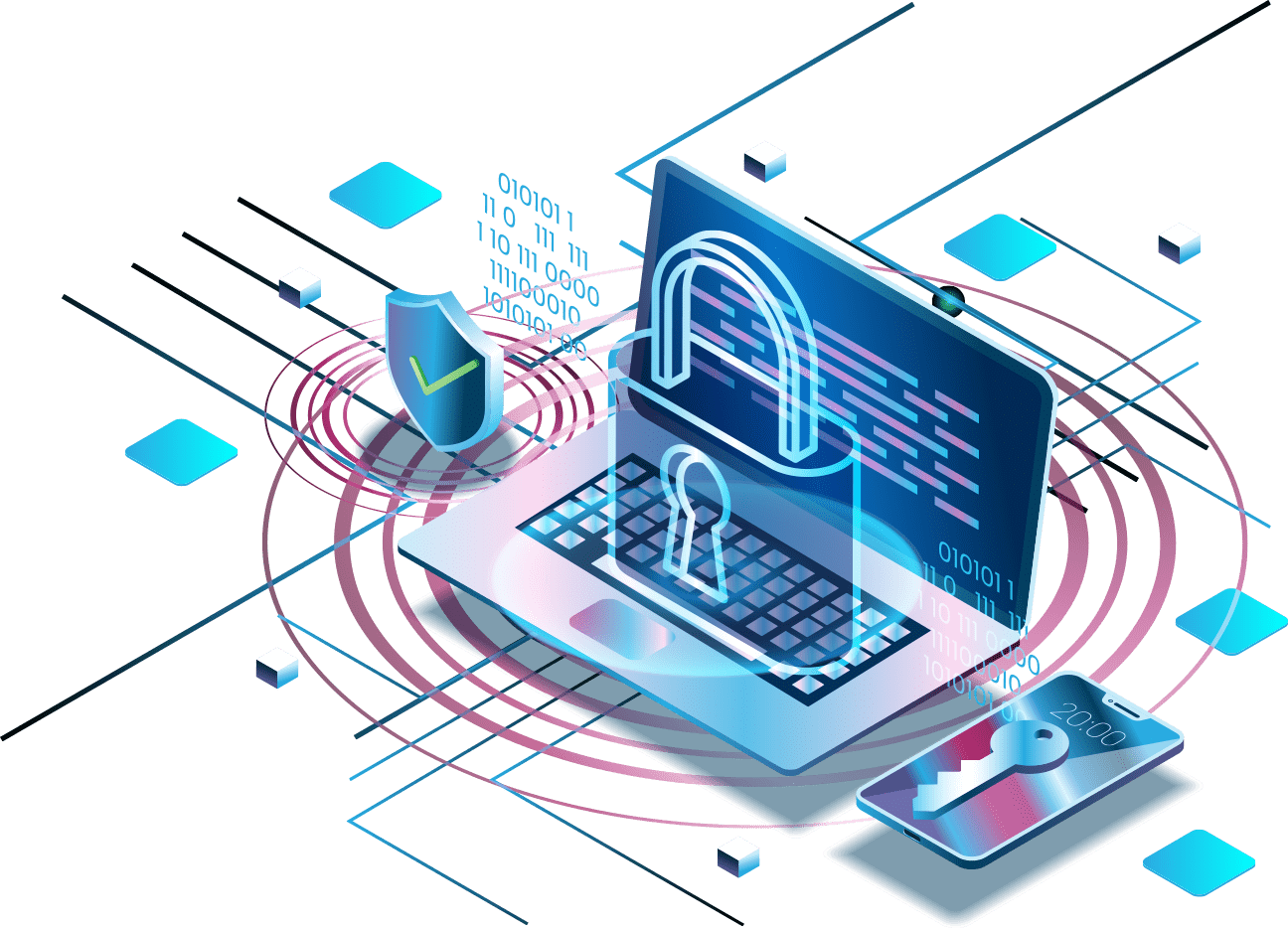 We are everywhere, never ask to an hacker "Where are you?", it's not important where he\she phisically is, it's important how can protect you.
Think about Us like superheroes. Can you trust Superman? Yes. Is it important where he is? No, it's not.
How can we contact you?
Write an email to our email address and give us a phone number if you want.
Explain what you need. And we'll be there in an blink.
Supported Languages for questions: